For members
Why dancing is banned on public holidays in Switzerland
It sounds like something right out of Footloose, but in several Swiss cantons, dancing is banned on certain holidays. Why?
Published: 15 April 2021 16:20 CEST
Updated: 18 April 2021 08:43 CEST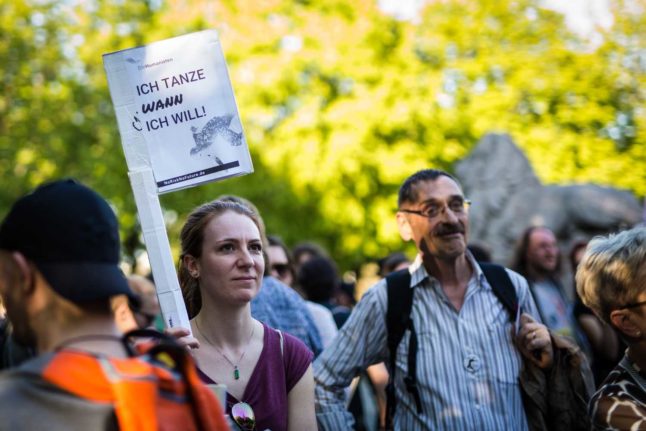 A sign in German that says 'I will dance when I want'. Photo: DPA
For members
Is Switzerland's male-only mandatory military service 'discriminatory'?
Under Swiss law, all men must serve at least one year in compulsory national service. But is this discriminatory?
Published: 7 December 2021 16:50 CET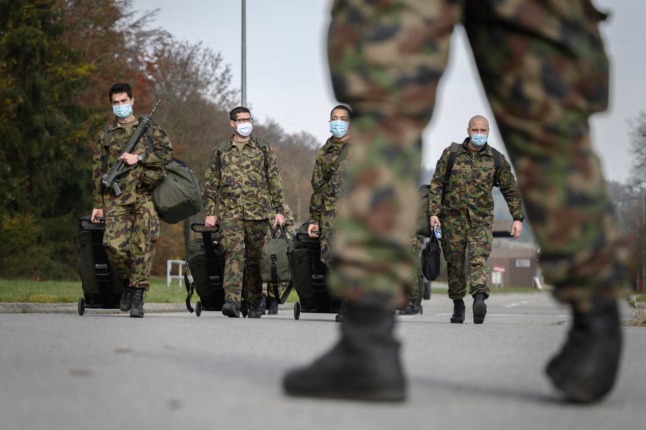 A new lawsuit seeks to challenge Switzerland's male-only military service requirement. Is this discriminatory? FABRICE COFFRINI / AFP