For members
Reader question: Why was I refused a vaccine in the Swiss canton of Geneva despite an SMS invitation?
While many of us have not even received a notification that we can get the vaccine, at least one reader was called up - only to be told they need to wait longer. Why?
Published: 19 April 2021 14:01 CEST
Updated: 20 April 2021 12:31 CEST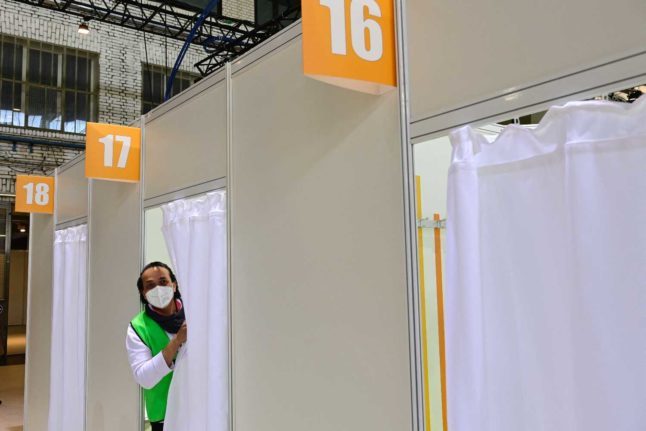 You need an appointment to get the vaccine. Tobias Schwarz / AFP / POOL
For members
Is Basel the best Swiss city for foreigners and Geneva the worst?
Switzerland's cities usually nab top rankings in international quality of living studies. But in a new survey, only one Swiss town made it to the top 10. Here's why.
Published: 1 December 2021 12:05 CET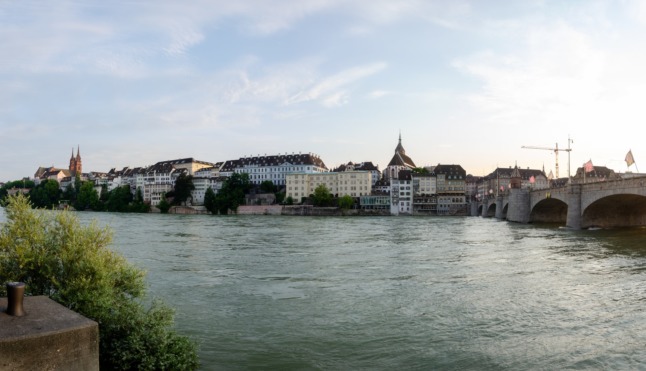 Basel is Switzerland's best city for international workers. Photo by Nadine Marfurt on Unsplash