For members
EXPLAINED: What is the new Swiss coronavirus drug and how does it work?
While the focus in Switzerland, and elsewhere, has been primarily on vaccines in the past few months, a new medication may also offer hope in the fight against Covid-19. This is what we know about this drug.
Published: 20 April 2021 12:08 CEST
Updated: 20 April 2021 14:04 CEST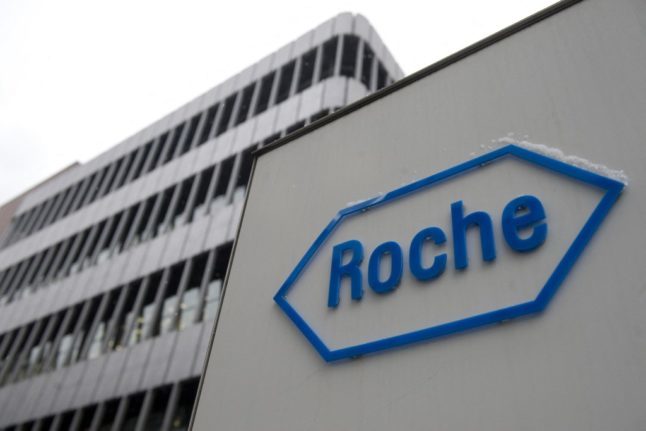 Swiss pharma company Roche has good results from its new anti-Covid drug. Photo by SEBASTIEN BOZON / AFP
For members
OUTLOOK: Could Switzerland introduce Covid rules this autumn?
After several months of a relatively low number of coronavirus cases in Switzerland, the rate of infections rose by over 22 percent in a span of seven days this week. What measures are Swiss health officials planning to prevent a new wave?
Published: 30 September 2022 15:37 CEST