For members
How Covid-19 changed housing priorities in Switzerland
The Covid-19 pandemic has changed where, and how, people in Switzerland want to live, a new study revealed.
Published: 29 April 2021 14:48 CEST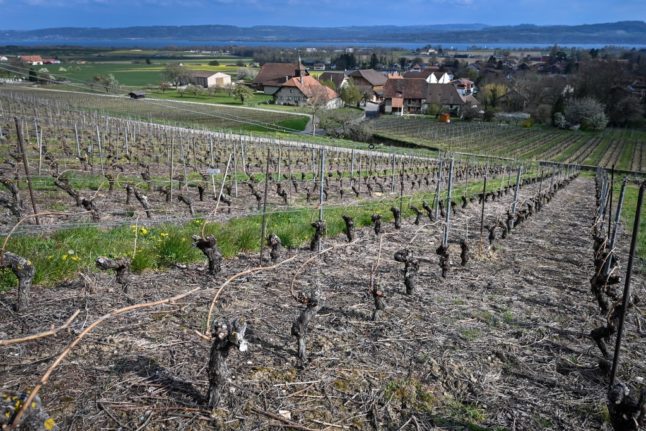 This rural setting in Switzerland is a dream come true for many people looking to get away from cities. Photo by Fabrice Coffrini / AFP
For members
Property in Switzerland roundup: How will the Chinese real estate shock affect the Swiss market?
Stay up-to-date on the latest Swiss property news with The Local's weekly roundup.
Published: 23 September 2021 11:04 CEST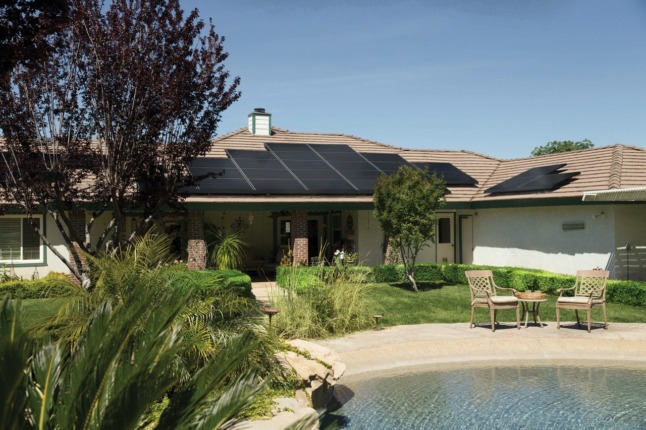 Getting a subsidy for environmental improvement in Switzerland is complexx. Photo by Vivint Solar from Pexels