For members
Nine ways you might be annoying your neighbours (and not realising it) in Switzerland
In some countries, neighbours don't need an instruction manual on how to treat each other in a courteous and respectful way. But the Swiss have their own — written and unwritten — etiquette.
Published: 3 May 2021 14:44 CEST
Updated: 15 November 2021 10:24 CET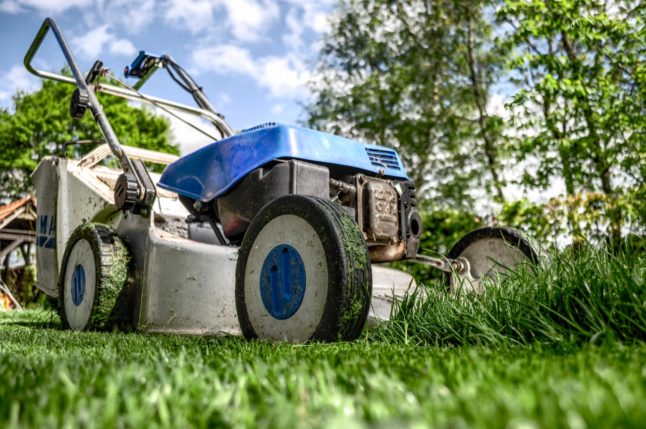 Never on Sunday: don't even think of mowinf your lawn. Skitterphoto on Pexels
For members
Myth-busters: Five things about Switzerland you should not believe
From dodgy bankers to cuckoo clocks, William Tell to Swiss soldiers, Switzerland is a country where myths and stereotypes abound. We separate the facts from the fiction.
Published: 1 August 2022 12:05 CEST