For members
Which Swiss canton has the most millionaires?
Most of us are curious about how the 'other half' live in Switzerland - but how about where? These Swiss cantons are home to the most millionaires.
Published: 5 May 2021 11:48 CEST
Updated: 25 January 2022 16:01 CET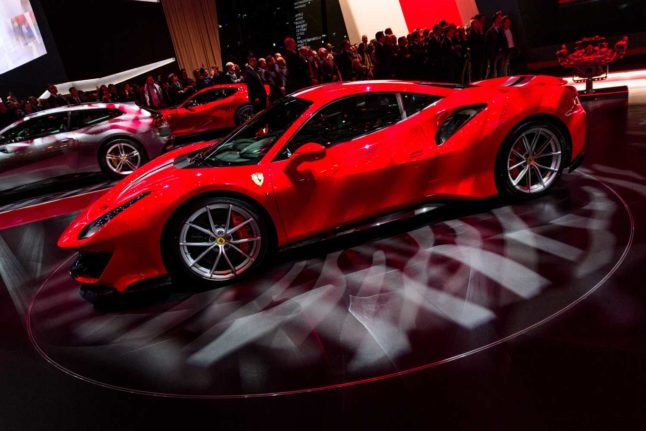 A luxury car at the Geneva Auto Show in 2017. In some Swiss cantons, one in eight people are millionaires. Photo: HAROLD CUNNINGHAM / AFP
For members
How to talk email, websites, social media and phone numbers in Swiss French
It's a very common experience to have to give out your phone number or email address in Switzerland, or take down the address of a website, so here's how to do this if you're in the French-speaking part of the country.
Published: 3 August 2022 12:31 CEST