For members
When can residents of Switzerland travel abroad again?
After more than a year of travel restrictions, which countries are opening up to Switzerland's tourists? Here's what we know – and don't know — right now.
Published: 7 May 2021 14:52 CEST
Updated: 9 May 2021 10:06 CEST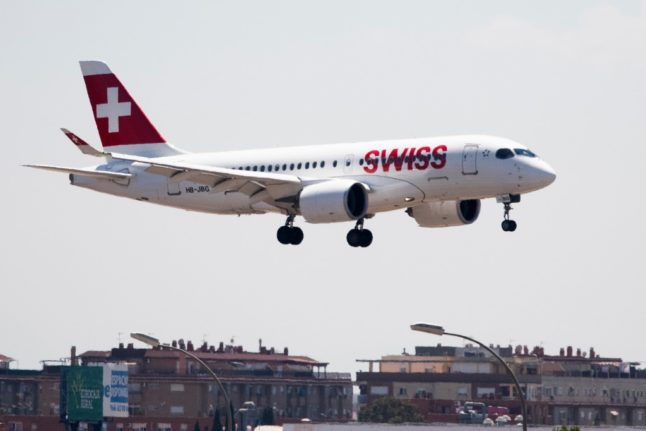 Up, up and away: many people dream of flying to far-away places this summer. Photo by JOSE JORDAN / STR / AFP
For members
Unmarried couples: How can I visit my partner in Switzerland?
Since the start of the pandemic, unmarried couples have found it difficult to reunite in Switzerland. Here are the documents you need to visit your partner.
Published: 7 June 2021 13:57 CEST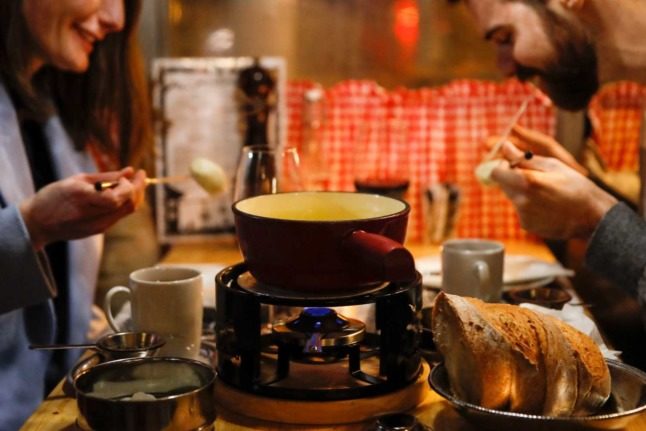 A couple enjoys a shared fondue in Switzerland. Photo: STEFAN WERMUTH / AFP