For members
How can I visit my family in Switzerland?
Some travel restrictions that were enforced at the beginning of the pandemic have been relaxed, but others, relating to people from third countries, still remain in place. Here's what you need to know.
Published: 12 May 2021 11:15 CEST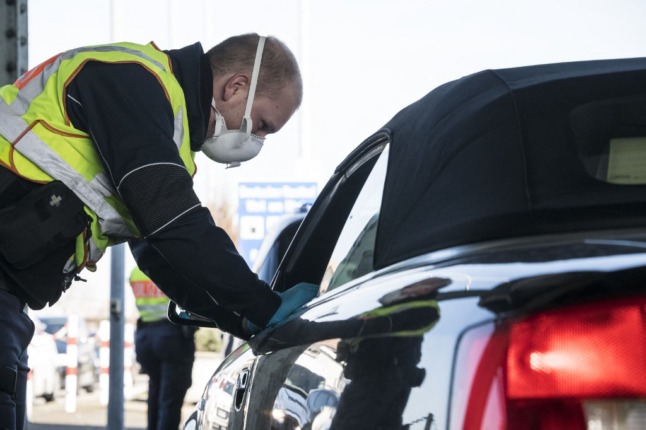 Entry from third countries is permitted under certain conditions. Photo by SEBASTIEN BOZON / AFP
For members
Unmarried couples: How can I visit my partner in Switzerland?
Since the start of the pandemic, unmarried couples have found it difficult to reunite in Switzerland. Here are the documents you need to visit your partner.
Published: 7 June 2021 13:57 CEST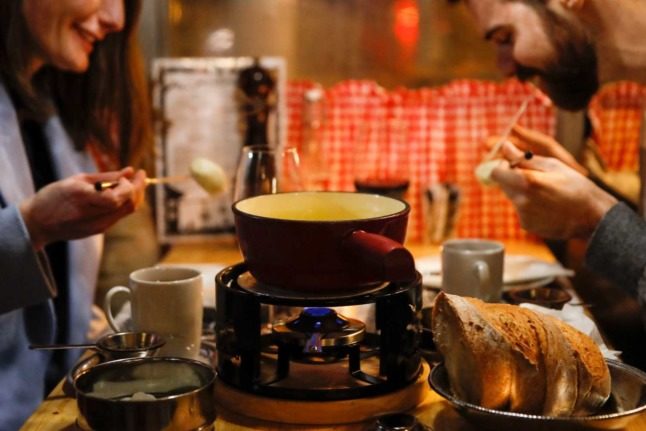 A couple enjoys a shared fondue in Switzerland. Photo: STEFAN WERMUTH / AFP