For members
What you should know about Switzerland ending the work-from-home obligation
The obligation to work from home that was implemented in Switzerland on January 18th will be lifted at the end of May.
Published: 18 May 2021 11:31 CEST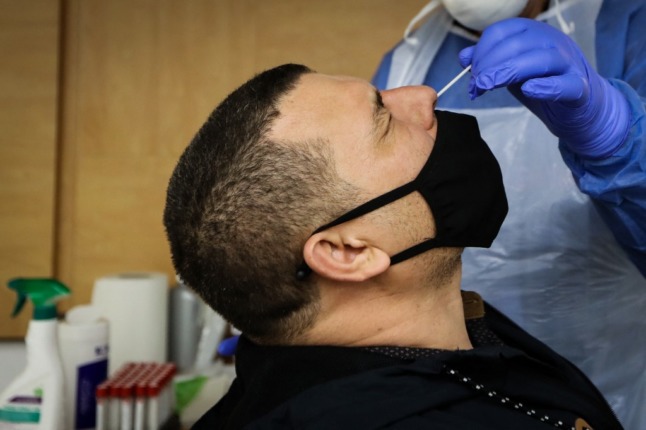 On-the-job testing will become mandatory for the time being. Photo by Valery HACHE / AFP
For members
Unmarried couples: How can I visit my partner in Switzerland?
Since the start of the pandemic, unmarried couples have found it difficult to reunite in Switzerland. Here are the documents you need to visit your partner.
Published: 7 June 2021 13:57 CEST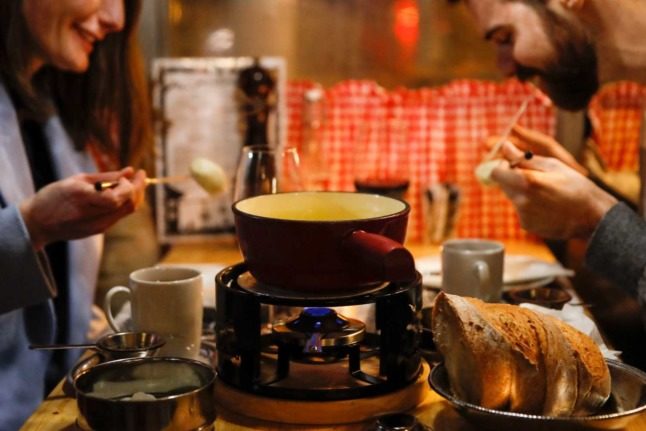 A couple enjoys a shared fondue in Switzerland. Photo: STEFAN WERMUTH / AFP