For members
Why is Switzerland rated poorly by its international residents?
While Switzerland might be proudly neutral, it strives to be anything but middle of the road. So why did a country that loves to top almost every list imaginable do so badly in the eyes of international residents?
Published: 18 May 2021 15:29 CEST
Updated: 29 May 2021 17:39 CEST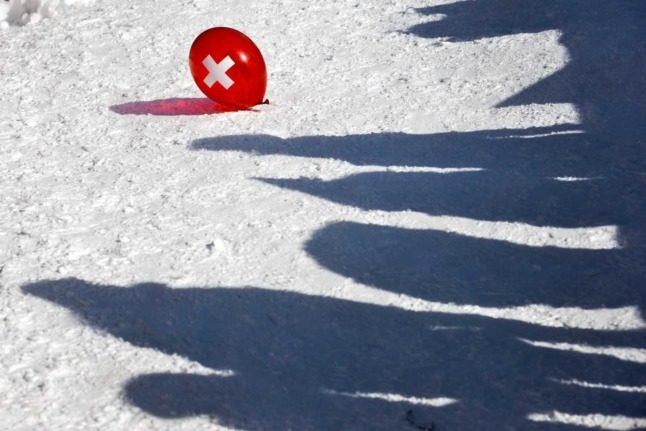 A Swiss flag balloon sits on snow. Fabrice COFFRINI / AFP
For members
Is Switzerland's male-only mandatory military service 'discriminatory'?
Under Swiss law, all men must serve at least one year in compulsory national service. But is this discriminatory?
Published: 7 December 2021 16:50 CET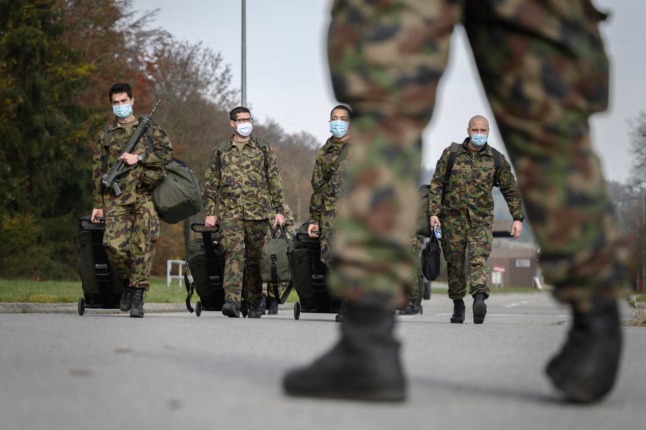 A new lawsuit seeks to challenge Switzerland's male-only military service requirement. Is this discriminatory? FABRICE COFFRINI / AFP