For members
Why is Switzerland about to become even more expensive?
Swiss prices are already notoriously high, but they are expected to climb even more. This is why.
Published: 19 May 2021 10:45 CEST
Updated: 3 July 2021 09:16 CEST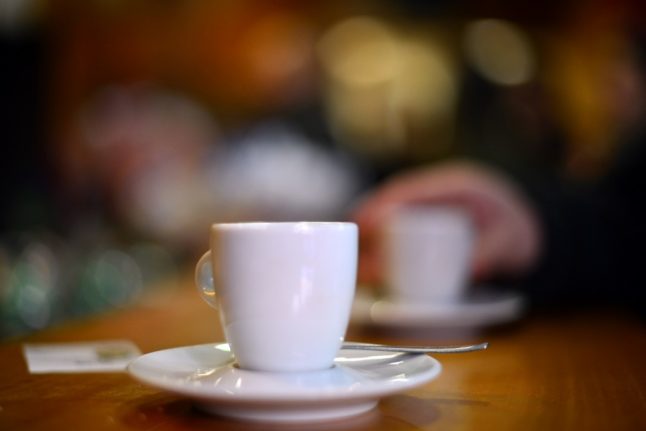 A cup of coffee is bound to get more expensive. Photo byLUCAS BARIOULET / AFP
For members
Can I have a fire in my backyard or courtyard in Switzerland?
The winter months are on their way and the weather is getting colder. If you're lucky enough to have a backyard, can you light a fire?
Published: 26 November 2021 15:38 CET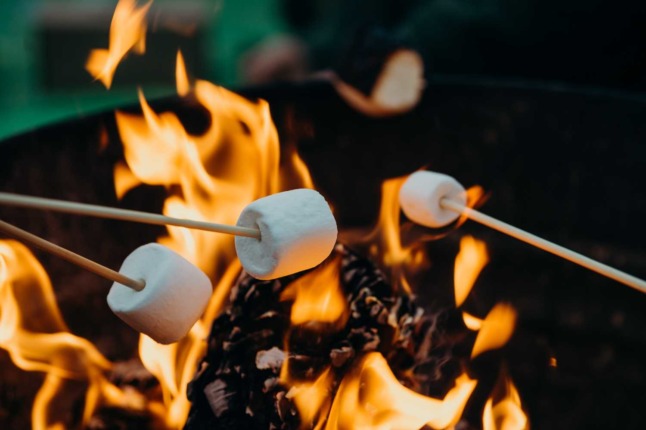 If you want to toast marshmallows in your backyard in Switzerland this winter, first make sure it's OK. Photo by Leon Contreras on Unsplash