For members
Cost of living: Which parts of Switzerland are actually cheap to live in?
Life in Switzerland is expensive, so finding a place to settle in according to your needs and financial possibilities is important.
Published: 28 May 2021 09:25 CEST
Updated: 13 March 2022 05:22 CET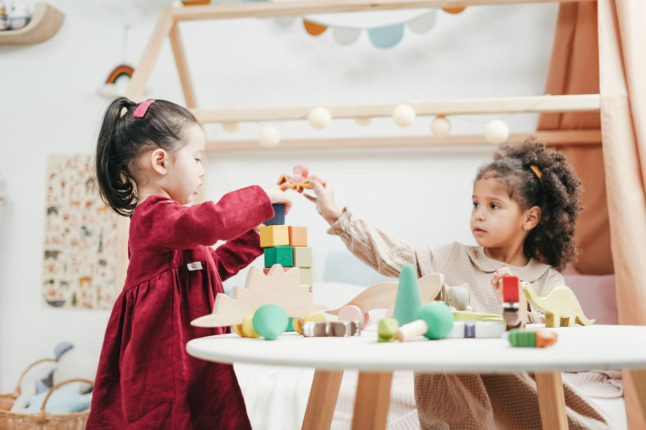 Cost of childcare can be high in Switzerland. Photo by cottonbro on Pexels
For members
Switzerland: How to get money back when cross-border shopping in Germany
Crossing into Germany to go shopping is usually cheaper - and that's before you add the tax savings. Here's how you can claim back tax when shopping in Germany.
Published: 31 March 2022 14:57 CEST