For members
What impact could the Swiss-EU stalemate have on cross-border workers?
Cross-border commuters are essential to Switzerland's economy. But will their employment be put into question now that the country's talks with the EU bit the dust?
Published: 1 June 2021 12:45 CEST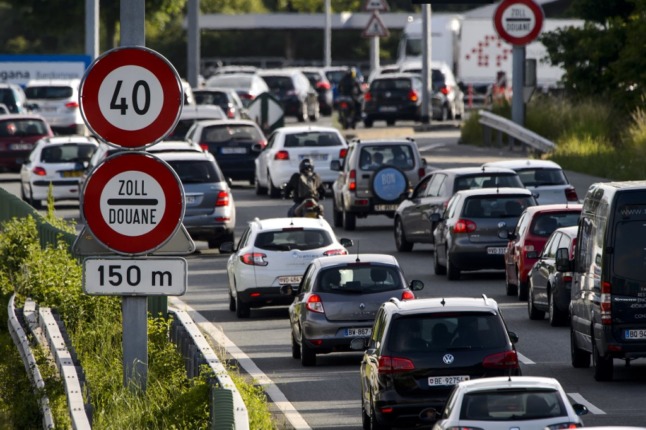 French border workers commuting to their jobs in Geneva. Photo by Fabrice Coffrini / AFP
For members
MAPS: The best commuter towns if you work in Basel
Basel is one of Europe's best cities for finding work, which is perhaps why it's so expensive. One option is commuting. Here's what you need to know.
Published: 5 November 2021 12:56 CET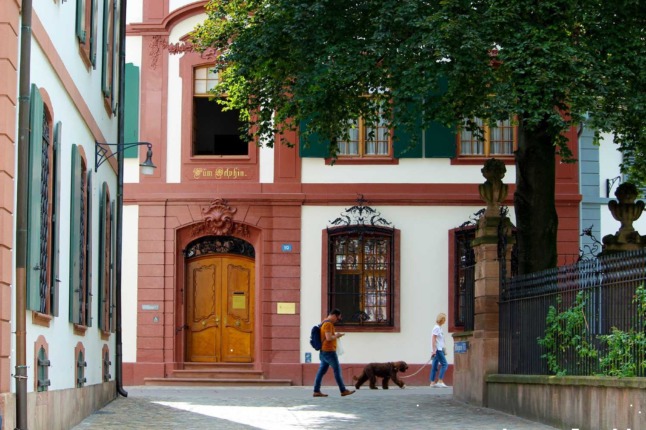 Commuting is a great way to save money in Basel. Here's what you need to know. Image by Birgit Böllinger from Pixabay