For members
EXPLAINED: What cross-border workers should know about taxation in Switzerland
Cross-border workers can claim social deductions both in Switzerland and in their home countries. Here's what you need to know.
Published: 2 June 2021 16:22 CEST
Updated: 6 March 2022 07:34 CET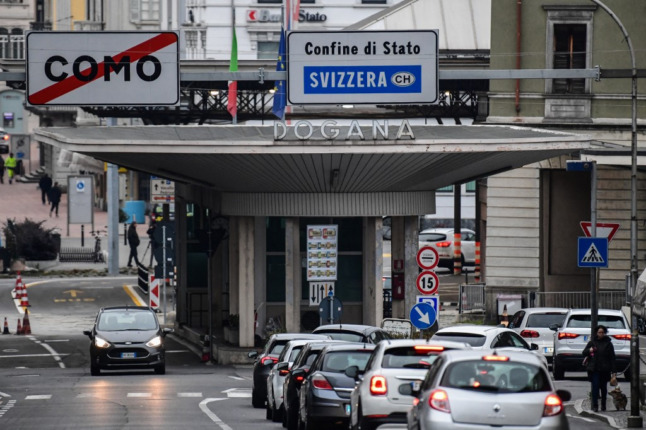 Cross-border workers enter Switzerland from toen of Como. MIGUEL MEDINA / AFP
For members
How to dispose of unwanted furniture or whitegoods in Zurich legally
Got an unwanted mattress, fridge or sofa? Here's how you can legally get it off your hands in Zurich.
Published: 12 May 2022 16:51 CEST