For members
EXPLAINED: What cross-border workers should know about taxation in Switzerland
Cross-border workers can claim social deductions both in Switzerland and in their home countries. Here's what you need to know.
Published: 2 June 2021 16:22 CEST
Updated: 7 July 2022 08:57 CEST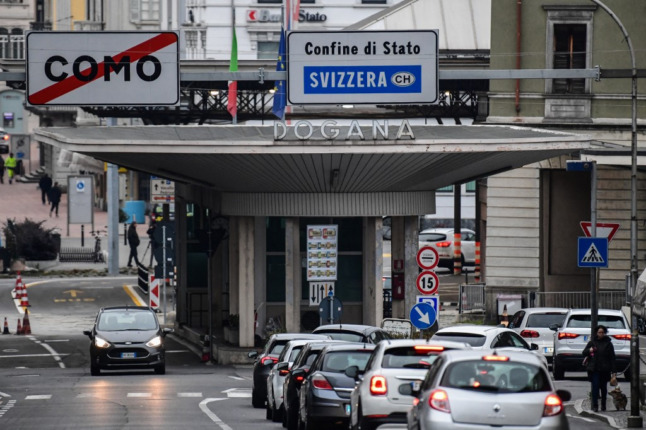 Cross-border workers enter Switzerland from toen of Como. MIGUEL MEDINA / AFP
For members
How to save money by changing your Swiss health policy
Switzerland's compulsory health insurance is notoriously expensive, but you can lower the cost of premiums substantially by changing your company or coverage.
Published: 18 August 2022 14:59 CEST
Updated: 21 August 2022 07:08 CEST