For members
What exceptions allow unfettered travel from 'variant' countries to Switzerland?
Six 'variants of concern' (VOC) areas currently figure on Health Ministry's list. Residents of these countries are not banned from entering Switzerland, but they can only do it under certain conditions — except travellers who are exempted from the rules altogether. This is how it works.
Published: 4 June 2021 18:07 CEST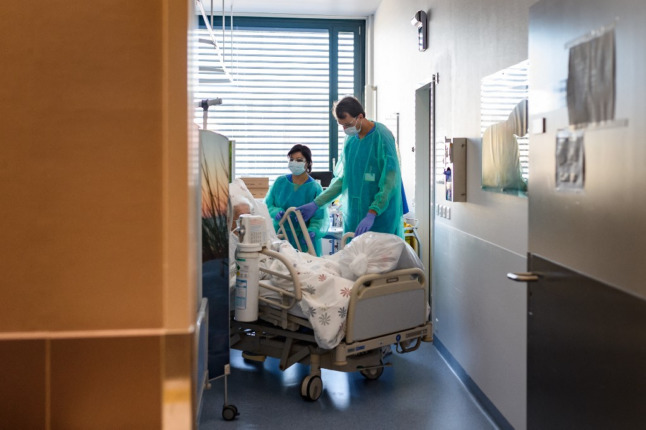 Urgent medical treatments are on the exemptions list. FABRICE COFFRINI / AFP
For members
How does a country ever get off Switzerland's 'variant' list?
As mutated Covid viruses spread across the world — including to Switzerland — health officials are trying to separate travellers from the impacted nations from those coming from 'safe' areas.
Published: 4 June 2021 13:09 CEST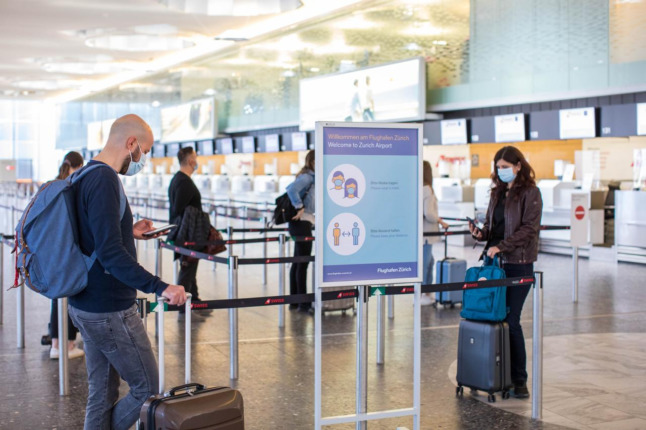 Auhorities haven't yet decided on when travellers from high-variant countries can enter Switzerland. Photo by Zurich Airportd