For members
Can I travel to Switzerland if I've been vaccinated?
Both in Switzerland and abroad, vaccinations are picking up speed. Can vaccinated travellers visit Switzerland?
Published: 9 June 2021 18:29 CEST
Updated: 12 July 2021 13:02 CEST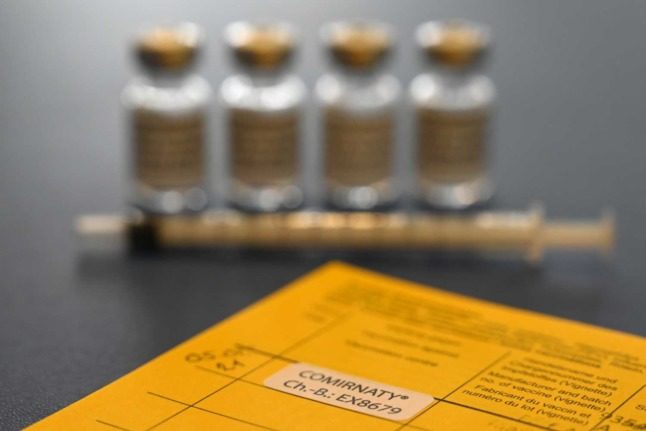 Vaccines in the background next to a paper-based vaccine booklet. Photo: Christof STACHE / AFP
IN PICTURES: Swiss push for destruction of 'eyesore' abandoned ski resorts
In a remote, secluded valley in the Swiss Alps, a line of rusty ski lift masts scar the grassy hillside where cows lazily graze.
Published: 5 July 2022 09:40 CEST