For members
Reader question: What data is stored on Switzerland's Covid-19 immunity card?
Switzerland is rolling out its Covid-19 health card. While this will allow a return to normality of sorts, it has given rise to questions about data and privacy.
Published: 9 June 2021 16:26 CEST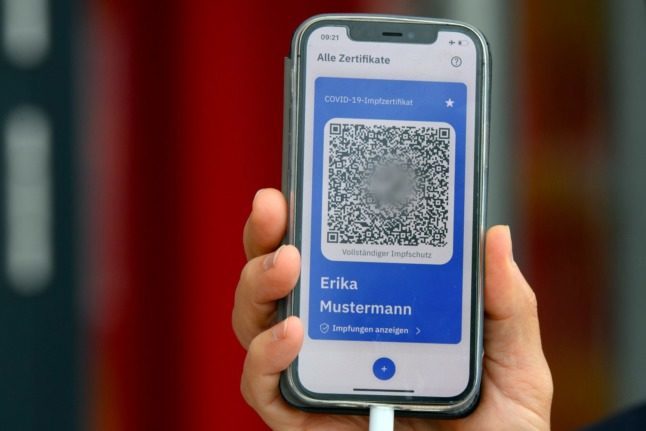 For members
Reader question: Is Barclays closing bank accounts of Swiss-based Brits?
UK nationals living across Europe have begun to receive letters from their bank telling them that their accounts will be closed, in an apparent post-Brexit change. Will the same apply in Switzerland?
Published: 29 July 2022 12:55 CEST