For members
What new relaxations could Switzerland announce on Friday?
The Swiss Federal Council will hold a press conference on Friday afternoon to discuss the epidemiological situation in the country. These are some of the restrictions that could be lifted soon.
Published: 11 June 2021 12:48 CEST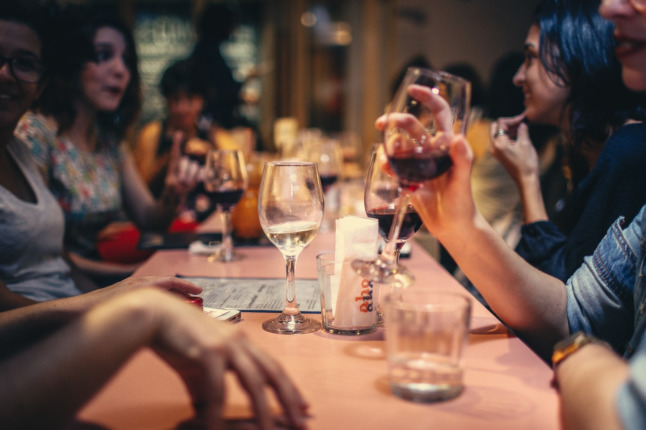 This could happen in less than a month. Photo by Helena Lopes on Pexels
Covid-19: European summer holidays threatened by rise of subvariants
A resurgence of Covid-19 cases in Europe, this time driven by new, fast-spreading Omicron subvariants, is once again threatening to disrupt people's summer plans.
Published: 22 June 2022 16:08 CEST