For members
REACTION: Explaining the controversy over Switzerland's referendum results
Switzerland's voters weighed in on Sunday on a series of hot-button topics, several of which stirred controversy among the population. Here's an overview of what was at stake and how various political groups reacted to the results.
Published: 14 June 2021 12:57 CEST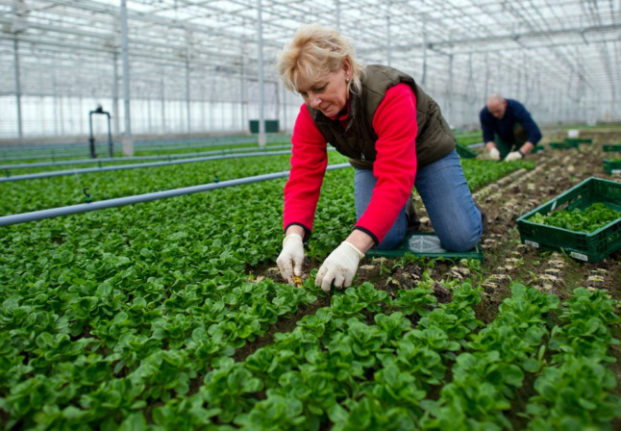 The use of pesticides in Swiss farming will continue to be allowed. Photo by PATRICK PLEUL / DPA / AFP
UPDATE: Swiss voters say big 'yes' to same-sex marriage
With results in from almost all of Switzerland's 23 cantons, the Swiss population has backed the legalisation of same-sex marriage via a referendum.
Published: 26 September 2021 16:30 CEST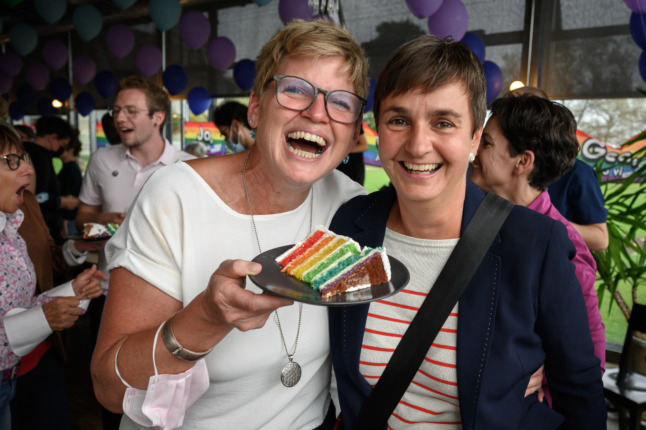 (Photo by Fabrice COFFRINI / AFP)