For members
Where can I watch Switzerland's Euro 2020 matches in Geneva?
With the pandemic now (hopefully) in the rearview mirror, Switzerland has relaxed rules for bars, restaurants and events. Here's where you can watch Euro 2020 games live in Geneva.
Published: 15 June 2021 11:56 CEST
Updated: 28 June 2021 19:05 CEST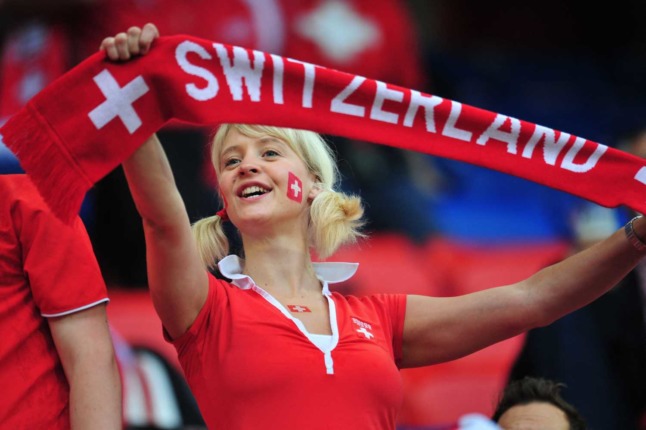 A Swiss football fan. Where can you watch Euro 2020 in Geneva? Photo: DANIEL MIHAILESCU / AFP
For members
Is Basel the best Swiss city for foreigners and Geneva the worst?
Switzerland's cities usually nab top rankings in international quality of living studies. But in a new survey, only one Swiss town made it to the top 10. Here's why.
Published: 1 December 2021 12:05 CET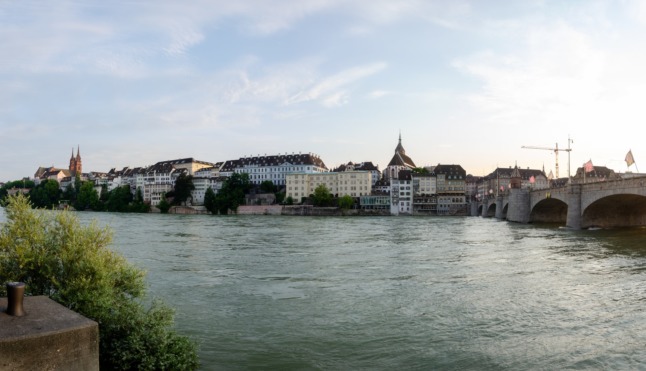 Basel is Switzerland's best city for international workers. Photo by Nadine Marfurt on Unsplash