For members
Reader question: What proof of vaccination will Switzerland require for Americans and Brits to enter?
Starting on June 28th, vaccinated travellers from third countries, including Americans, will be allowed to come to Switzerland without having to show a negative Covid test or quarantine upon arrival.
Published: 16 June 2021 13:10 CEST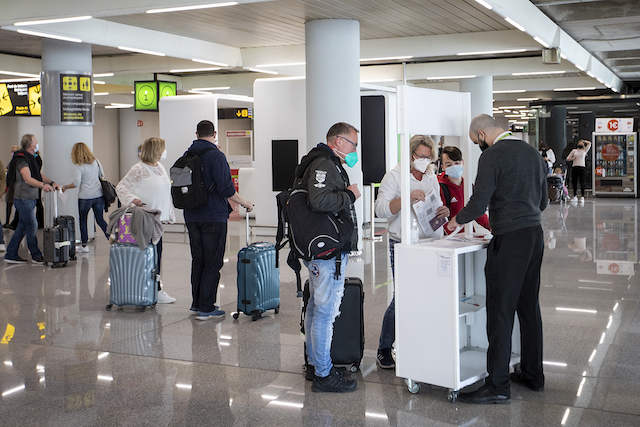 Vaccination in a foreign country can be proven with an official certificate. Photo: JAIME REINA / AFP
For members
EXPLAINED: Why is Switzerland so rich?
Aside from chocolate, cheese, watches and army knives, Switzerland is often synonymous with wealth. But why exactly is this small country of only 8.7 million people so rich?
Published: 2 June 2021 14:56 CEST
Updated: 9 February 2022 09:40 CET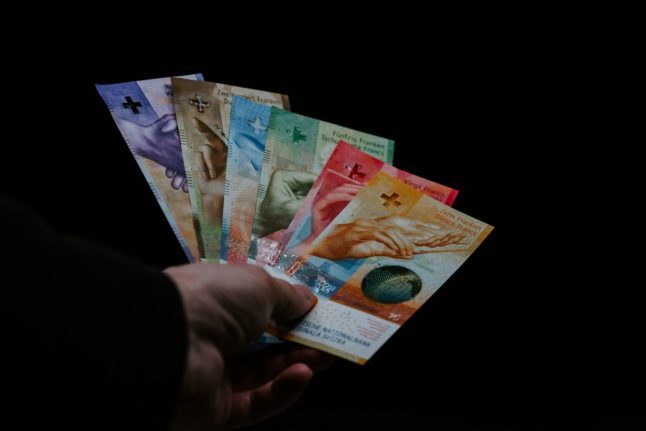 Switzerland's wealth is legendary. Photo by Claudio Schwartz, Unsplash