For members
EXPLAINED: Why are cows so important in Switzerland?
Cows are important in Switzerland, so much so that knowing their names might help you get a Swiss passport. The Local's Cow-respondent Helena Bachmann tries to explain why the Swiss have such as a legen-dairy relationship with their Bovine friends.
Published: 22 June 2021 09:12 CEST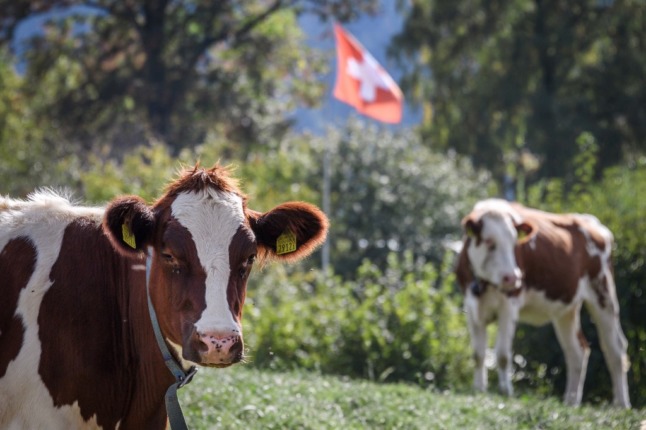 Swiss love their cows. Photo by Fabrice Coffrini / AFP
For members
Reader question: What is Switzerland's 'Bünzli' and how do I spot one?
In Switzerland, you might hear the term 'Bünzli' to describe someone. What does it mean?
Published: 5 April 2022 16:25 CEST
Updated: 2 May 2022 12:54 CEST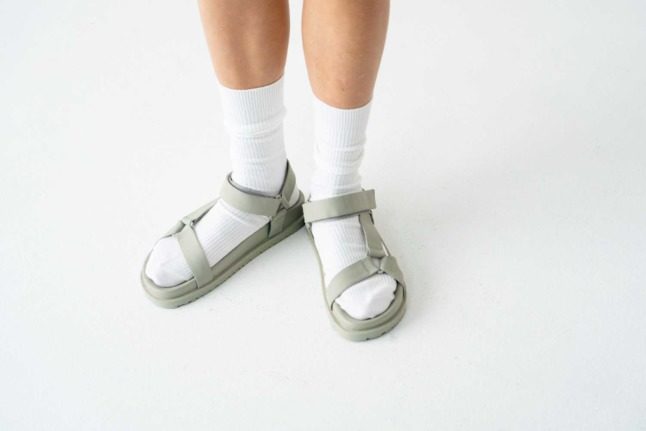 Socks with sandals are a part of the Bünzli uniform. Photo by cottonbro from Pexels