For members
IN DETAIL: Which Covid measures will the Swiss government decide to relax on Wednesday?
The Swiss government will announce a further relaxation of coronavirus measures on Wednesday afternoon, including rules relating to travel, masks, sport, restaurants and events. Here's what we know so far.
Published: 23 June 2021 13:20 CEST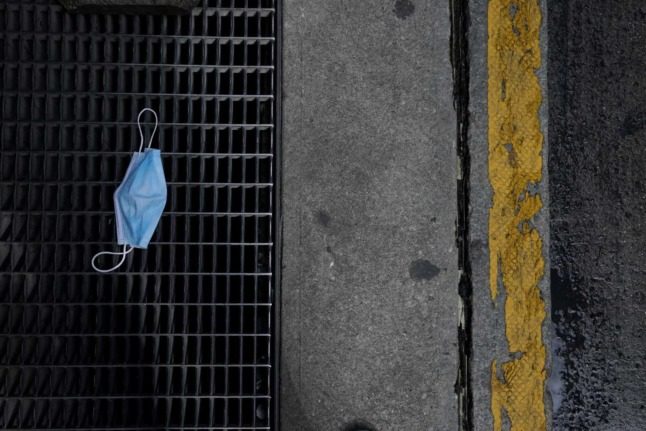 Switzerland looks set to relax mask rules from June 28th. Photo: TIMOTHY A. CLARY / AFP
For members
EXPLAINED: Why are Covid infections soaring in Switzerland despite vaccination?
The number of coronavirus infections in Switzerland has increased exponentially in recent weeks, showing no sign of slowing down. Does this mean that vaccines are ineffective against the virus?
Published: 8 December 2021 11:48 CET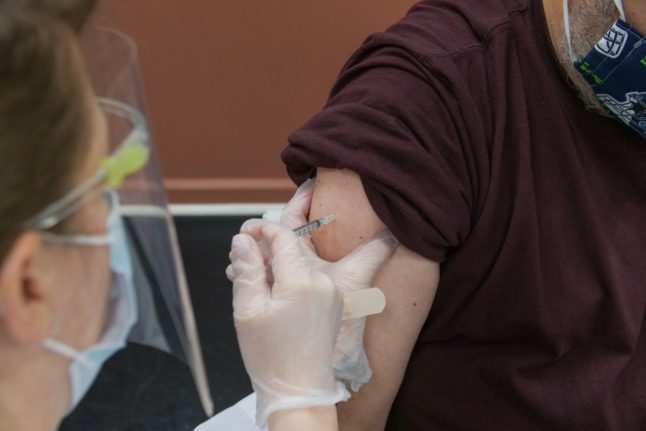 Not enough people in Switzerland are vaccinated to prevent new outbreaks, experts say. Photo by Steven Cornfield on Unsplah