For members
IN DETAIL: Which Covid measures will the Swiss government decide to relax on Wednesday?
The Swiss government will announce a further relaxation of coronavirus measures on Wednesday afternoon, including rules relating to travel, masks, sport, restaurants and events. Here's what we know so far.
Published: 23 June 2021 13:20 CEST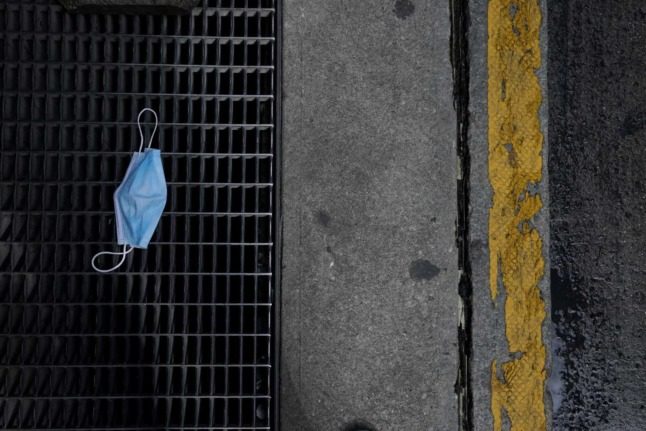 Switzerland looks set to relax mask rules from June 28th. Photo: TIMOTHY A. CLARY / AFP
For members
How to talk email, websites, social media and phone numbers in Swiss French
It's a very common experience to have to give out your phone number or email address in Switzerland, or take down the address of a website, so here's how to do this if you're in the French-speaking part of the country.
Published: 3 August 2022 12:31 CEST