For members
EXPLAINED: What Covid-19 restrictions are still in place in Switzerland?
Many coronavirus measures will be lifted in Switzerland from June 26th, but some still remain. These are the ones that will stay in place, at least for now.
Published: 24 June 2021 13:36 CEST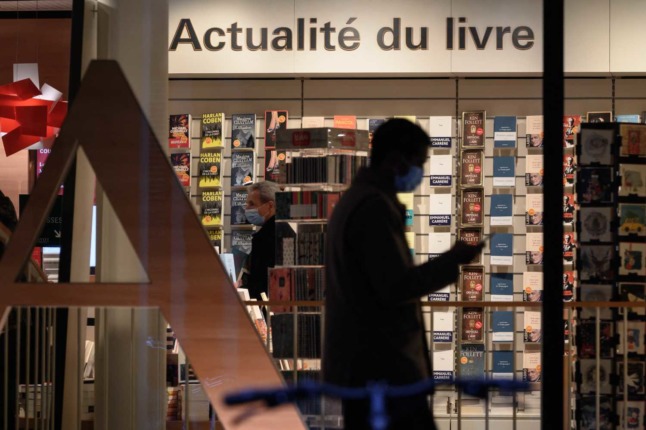 Masks will still be required indoors. Photo by Fabrice Coffrini/AFP
Covid-19: European summer holidays threatened by rise of subvariants
A resurgence of Covid-19 cases in Europe, this time driven by new, fast-spreading Omicron subvariants, is once again threatening to disrupt people's summer plans.
Published: 22 June 2022 16:08 CEST