For members
Reader question: Do I still need to wear a mask at work in Switzerland?
Switzerland has relaxed mask rules and dropped the requirement to work from home. What does this mean in offices and other workplaces?
Published: 24 June 2021 10:38 CEST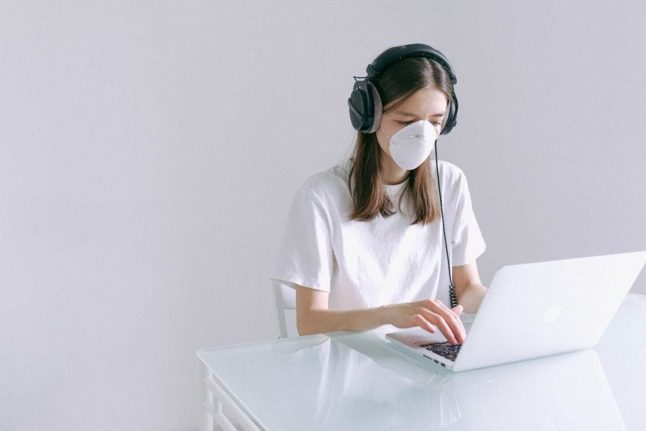 Masks will no longer be required in the office in Switzerland - although it is ultimately up to the employer. Photo by Anna Shvets from Pexels
Covid-19: European summer holidays threatened by rise of subvariants
A resurgence of Covid-19 cases in Europe, this time driven by new, fast-spreading Omicron subvariants, is once again threatening to disrupt people's summer plans.
Published: 22 June 2022 16:08 CEST