For members
EXPLAINED: Why is Switzerland debating naturalisation – and what does it mean for you?
Cititzenship — or rather how to obtain it — is always a hot-button topic in Switzerland. This is what you should know about current proposals being debated by MPs and their chances of being enacted.
Published: 28 June 2021 11:57 CEST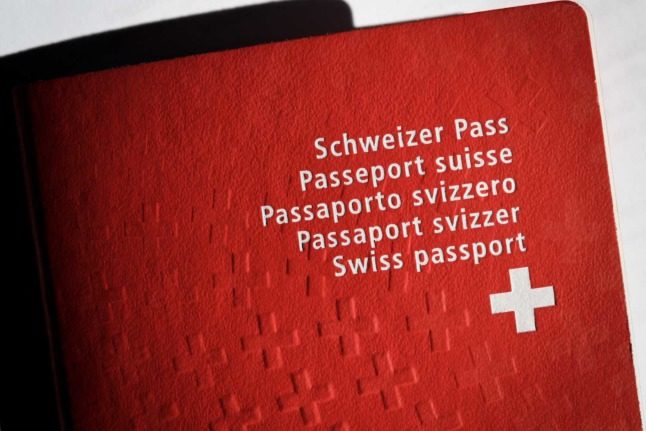 How will the new citizenship proposals affect you? Photo: Fabrice COFFRINI / AFP
For members
Is Switzerland's male-only mandatory military service 'discriminatory'?
Under Swiss law, all men must serve at least one year in compulsory national service. But is this discriminatory?
Published: 7 December 2021 16:50 CET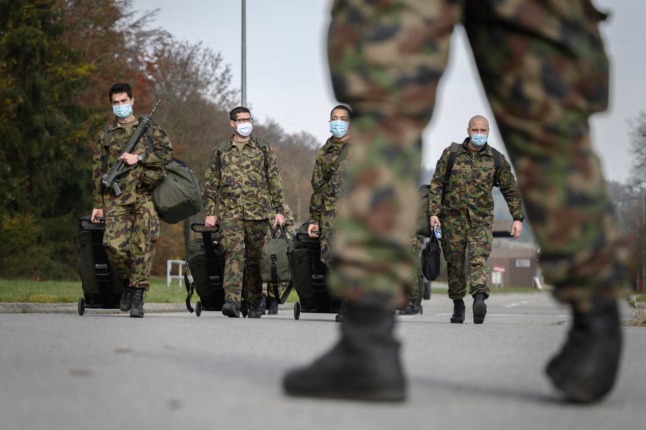 A new lawsuit seeks to challenge Switzerland's male-only military service requirement. Is this discriminatory? FABRICE COFFRINI / AFP