For members
Who can continue to work from home in Switzerland?
Switzerland has lifted the working from home requirement, meaning that employers are free to demand their staff return to the premises. But some people are exempt. 
Published: 29 June 2021 11:28 CEST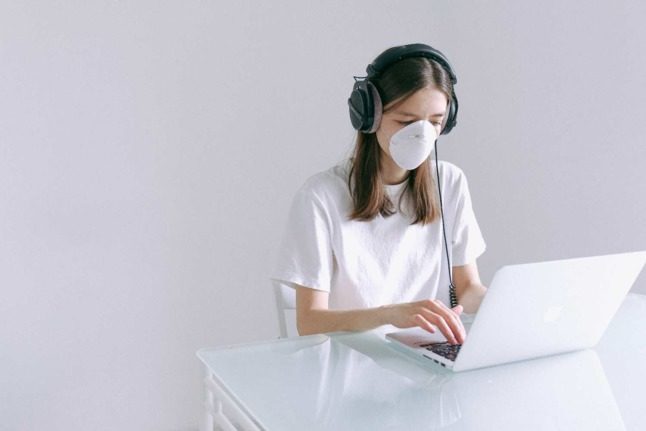 No, masks are no longer required in a workplace.Photo by Anna Shvets from Pexels
For members
FACT CHECK: How accurate are the 'five reasons not to move to Switzerland'?
Under the tagline 'money isn't everything', a southern German newspaper recently caused a stir by publishing 'five reasons you shouldn't move to Switzerland' for work. What are the five points - and are they accurate?
Published: 25 July 2022 16:01 CEST