For members
Which jobs pay the most and least after a Swiss apprenticeship?
Apprenticeships — also called "Vocational Education and Training" (VET) — are a very common career path in Switzerland, with nearly half of all high school graduates opting for this kind of education rather than university. But how much can they expect to earn?
Published: 30 June 2021 11:24 CEST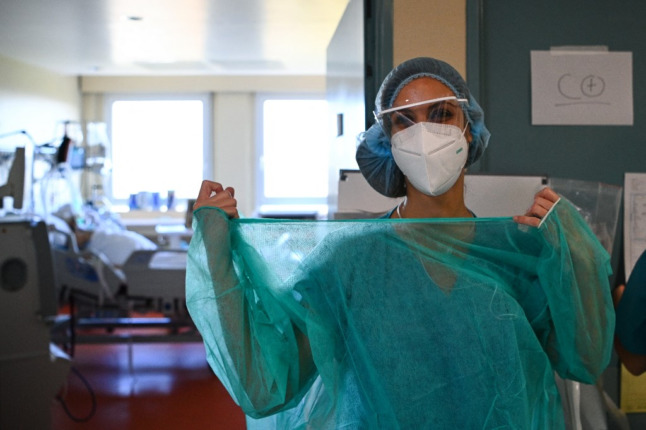 Nurses earn good salaries after apprenticeships. Photo by ANNE-CHRISTINE POUJOULAT / AFP
For members
Switzerland: How to get money back when cross-border shopping in Germany
Crossing into Germany to go shopping is usually cheaper - and that's before you add the tax savings. Here's how you can claim back tax when shopping in Germany.
Published: 31 March 2022 14:57 CEST