For members
EU Covid certificate: What are the different entry rules in place around Europe?
The EU is about to roll out its much-hyped EU Covid certificate aimed at facilitating frictionless travel. But different rules on vaccines and testing and the documents needed for travel mean crossing borders might not be as smooth as initially hoped.
Published: 1 July 2021 12:14 CEST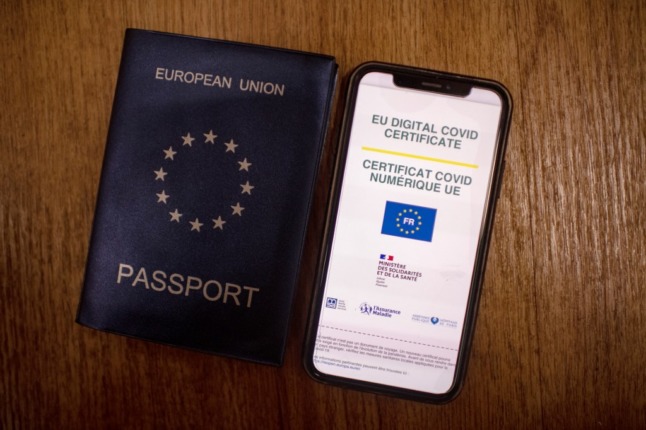 (Photo by Olivier MORIN / AFP)
Yes, train travel across Europe is far better than flying – even with kids
Hoping to do his bit for the planet, perhaps save some money and avoid spending any time in airports, The Local's Ben McPartland decided to travel 2,000km with his family across Europe by train - not plane. Here's how he got on on and would he recommend it?
Published: 11 August 2022 11:55 CEST