For members
Swiss car insurance: Why do foreigners pay higher premiums?
Overcharging foreign nationals for auto insurance is banned in the European Union, but in Switzerland it is not only allowed, but also widely practiced.
Published: 5 July 2021 16:07 CEST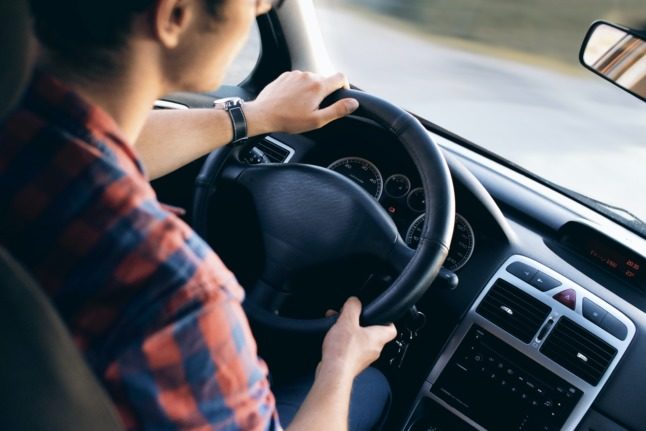 Higher premiums: discrimination or statistics? Photo by JESHOOTS.com
For members
How to talk email, websites, social media and phone numbers in Swiss French
It's a very common experience to have to give out your phone number or email address in Switzerland, or take down the address of a website, so here's how to do this if you're in the French-speaking part of the country.
Published: 3 August 2022 12:31 CEST