For members
EXPLAINED: Why is Switzerland always neutral?
It is common knowledge that Switzerland is a neutral country, but not everyone knows how this came about and what exactly "neutrality" means.
Published: 9 July 2021 14:20 CEST
Updated: 29 March 2022 10:03 CEST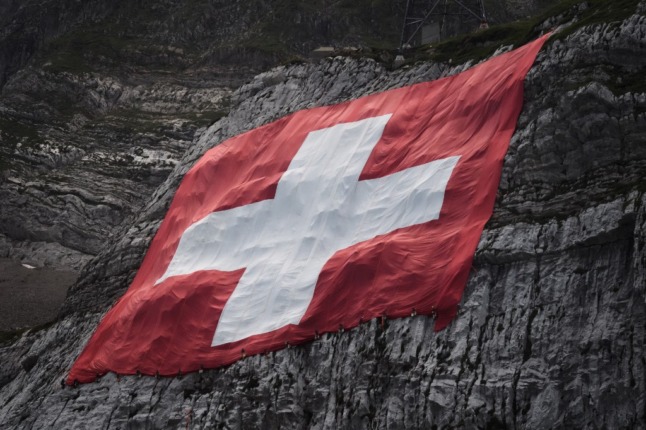 Switzerland is proudly neutral.Photo by Fabrice COFFRINI / AFP)
Do foreigners in Switzerland have the same legal rights as the Swiss ?
Foreigners living in Switzerland may be wondering what their basic rights are compared to Swiss citizens. The answer depends on several factors.
Published: 28 June 2022 12:24 CEST