For members
Reader question: What should I do if I lose my Swiss residency permit?
Getting a residence or work permit in Switzerland is not always easy, so its loss can throw you into disarray. Here are the steps to take toward re-establishing this important document.
Published: 21 July 2021 11:28 CEST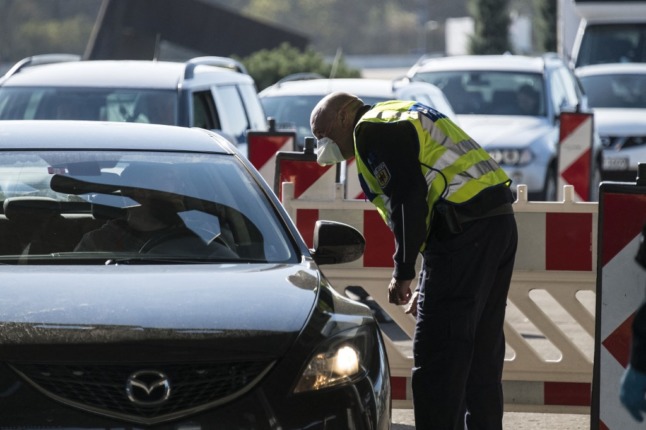 To enter Switzerland for work, you must have your permit. SEBASTIEN BOZON / AFP
For members
What are my rights while I wait for my Swiss residence permit to be extended?
As a foreign national in Switzerland, your permit is a very important document, as it allows you to stay and work here. But what happens when it expires?
Published: 22 September 2022 12:30 CEST