For members
Reader question: What should I do if I lose my Swiss residency permit?
Getting a residence or work permit in Switzerland is not always easy, so its loss can throw you into disarray. Here are the steps to take toward re-establishing this important document.
Published: 21 July 2021 11:28 CEST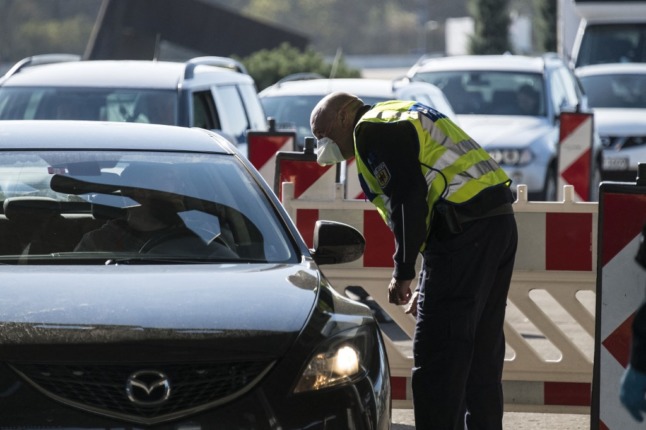 To enter Switzerland for work, you must have your permit. SEBASTIEN BOZON / AFP
For members
How to dispose of unwanted furniture or whitegoods in Zurich legally
Got an unwanted mattress, fridge or sofa? Here's how you can legally get it off your hands in Zurich.
Published: 12 May 2022 16:51 CEST