For members
Swiss bureaucracy: Ten tasks you can do online in Vaud
One of the least pleasant aspects of dealing with the administration in Switzerland is having to stand in lines. Here are the tasks that can be performed in Vaud without leaving the comfort of your home.
Published: 22 July 2021 17:06 CEST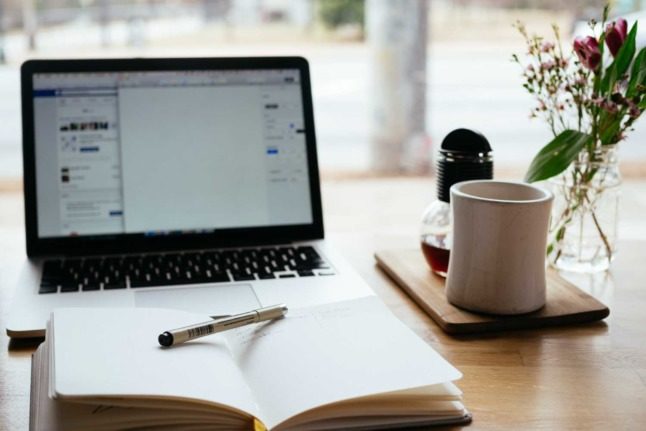 What kind of official business can you carry out online in Vaud? Photo by Nick Morrison on Unsplash
For members
Is Switzerland's male-only mandatory military service 'discriminatory'?
Under Swiss law, all men must serve at least one year in compulsory national service. But is this discriminatory?
Published: 7 December 2021 16:50 CET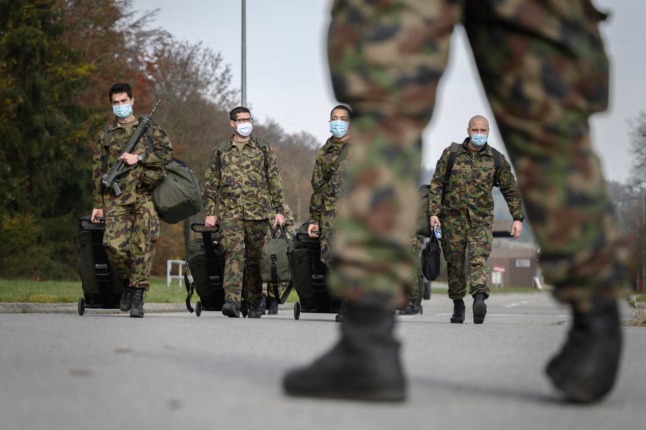 A new lawsuit seeks to challenge Switzerland's male-only military service requirement. Is this discriminatory? FABRICE COFFRINI / AFP