For members
Swiss rail travel: What compensation you are entitled to if your train is cancelled?
Switzerland boasts an efficient and punctual rail network, but sometimes things go wrong. What can you do if your travel is… derailed?
Published: 22 July 2021 11:26 CEST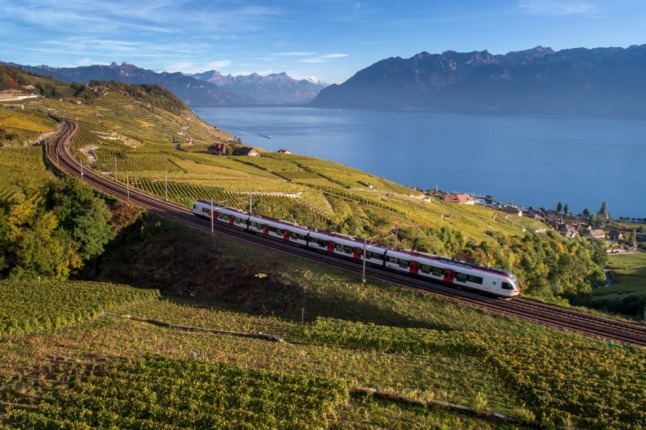 Though water may seem abundant in the alpine country, it could become an expensive commodity. (Photo by Fabrice COFFRINI / AFP)
For members
Five European cities you can reach from Zurich in less than five hours by train
Switzerland is a beautiful country, but it also has a great location right in the centre of Europe, making it an ideal starting point for train travel. Here are five destinations you can reach in less than five hours from Zurich.
Published: 5 August 2022 15:14 CEST
Updated: 7 August 2022 07:35 CEST