For members
Travel: Six ways to save money while visiting Switzerland
Switzerland is not cheap, particularly for anyone not earning Swiss wages, but there are still ways to save money. Here are six tips to save cash while travelling Switzerland.
Published: 22 July 2021 12:46 CEST
Updated: 30 January 2022 10:06 CET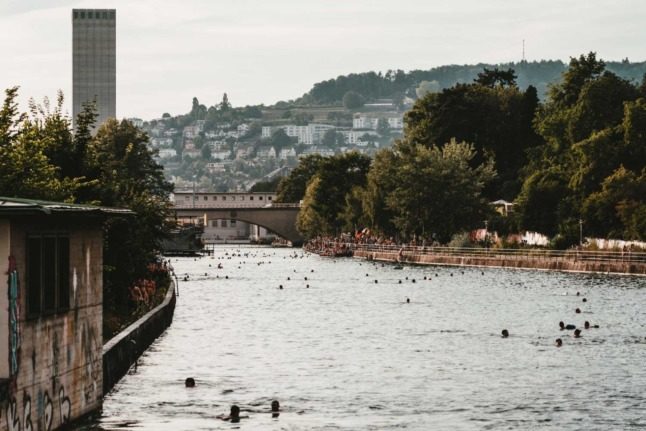 People swimming in the Limmat, in Zurich, Switzerland. Photo by Claudio Schwarz on Unsplash
'Curate your messages carefully': Our readers on dating in Switzerland
In June, we asked our readers for their tips for what to do - and what not to do - when dating someone from Switzerland. Here's what they had to say.
Published: 4 July 2022 16:33 CEST