For members
How is Switzerland using Covid certificates compared to elsewhere in Europe?
Countries across Europe are extending the use of so called vaccine passports or health passes to allow for entry into bars, cultural sites or sporting events, but some countries are employing them more than others. Here's how Switzerland compares to other countries.
Published: 28 July 2021 15:14 CEST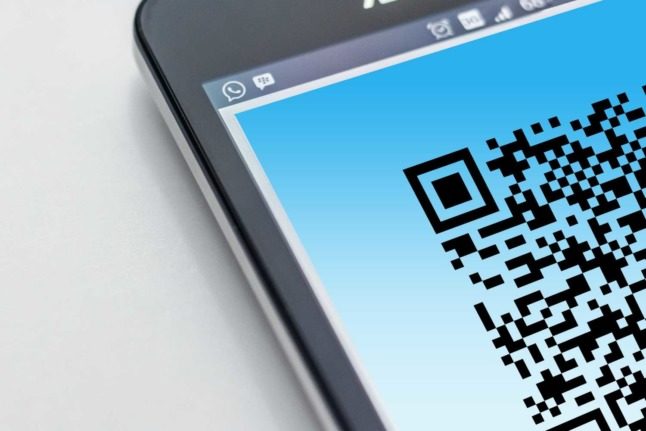 Switzerland only requires the Covid certificate in relatively few instances. Photo: Pixabay
For members
What you should know about driving in Switzerland — and abroad — this summer
In many Swiss cantons, school holidays begin on Saturday, which means there will be traffic and bottlenecks. These are some things to remember before you hit the road.
Published: 30 June 2022 15:43 CEST