For members
Ticks in Switzerland: How to avoid them and protect yourself
With 10,000 cases of Lyme disease per year, ticks have a case as the most dangerous animal in Switzerland.
Published: 28 July 2021 13:53 CEST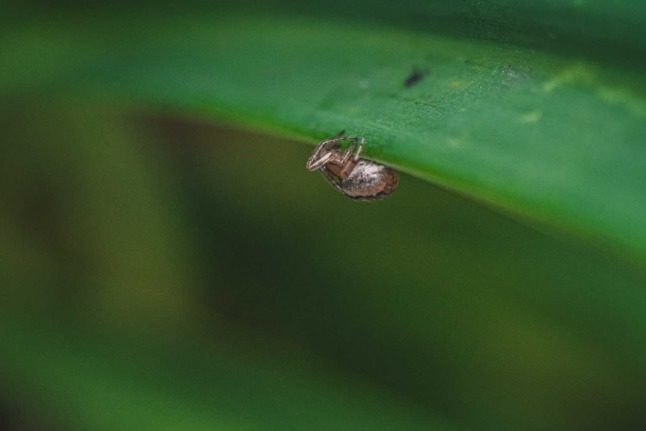 Ticks are common in all parts of Austria, and can carry diseases. (Photo by Alfred Kenneally on Unsplash)
For members
What isn't covered by Switzerland's compulsory health insurance?
Switzerland's basic health insurance is among the most expensive in the world, but there are certain services it doesn't pay for. Here are some of the benefits the scheme won't cover in full.
Published: 9 March 2022 16:20 CET
Updated: 17 May 2022 13:22 CEST