For members
Six things the Covid-19 pandemic has taught us about Switzerland
A person's — or nation's — true character is often revealed in time of crisis. In many ways, the pandemic has shown how the Swiss tick when a disaster strikes.
Published: 6 August 2021 15:44 CEST
Updated: 9 August 2021 11:01 CEST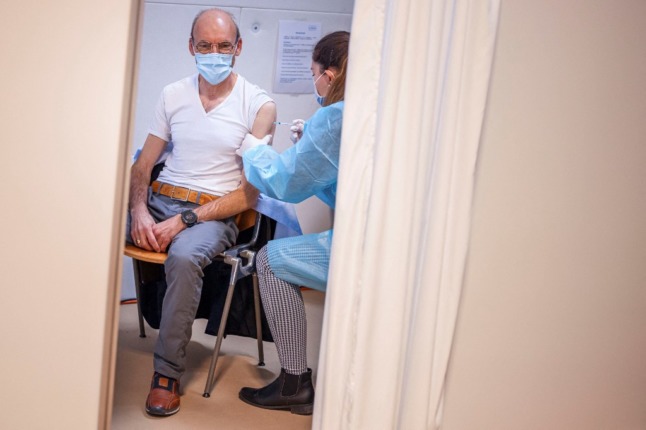 Only persuasion has been used in Switzerland's vaccination campaign. Valentin FLAURAUD / AFP
For members
From ogres to hermits: 11 weird facts that show Switzerland is truly unique
With Swiss National Day upon us on August 1st, this is a good time to explore some unusual and fascinating - though perhaps not widely known - facts about Switzerland.
Published: 29 July 2022 16:05 CEST
Updated: 7 August 2022 07:34 CEST