For members
'It only lasted 11 minutes': Why this rape sentence has caused an outcry in Switzerland
The verdict in a rape trial in the canton of Basel has caused a widespread outcry in Switzerland, after the judge justified a shortened sentence because the rape had "only lasted for 11 minutes".
Published: 9 August 2021 12:56 CEST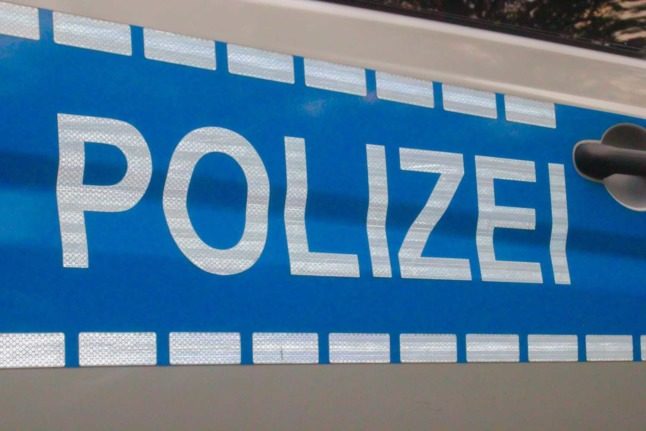 A close up image of a police car. Photo by Maximilian Scheffler on Unsplash
For members
UPDATE: What are Switzerland's rules for cannabis consumption?
Switzerland has a complicated set of rules for both medical and recreational cannabis consumption. Here's what you need to know.
Published: 4 August 2022 11:16 CEST