For members
What am I allowed to do in my backyard or apartment courtyard in Switzerland?
Do you have a private yard or share a common area with your neighbours? Here's what you are allowed to do.
Published: 11 August 2021 10:34 CEST
Updated: 21 March 2022 13:48 CET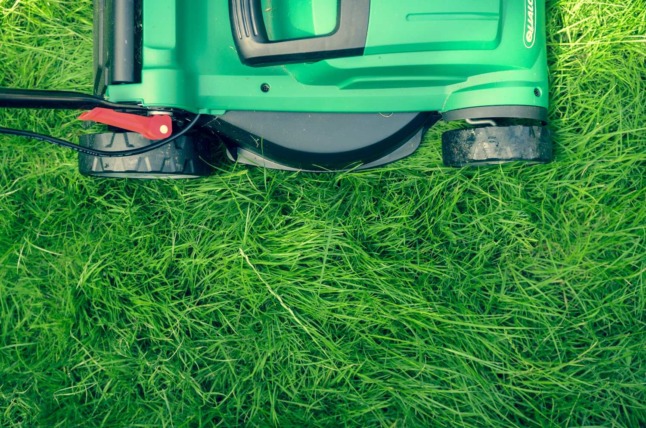 You may be restricted from mowing your lawn on Sundays in Switzerland. Photo by Daniel Watson on Unsplash
For members
Is Switzerland's male-only mandatory military service 'discriminatory'?
Under Swiss law, all men must serve at least one year in compulsory national service. But is this discriminatory?
Published: 7 December 2021 16:50 CET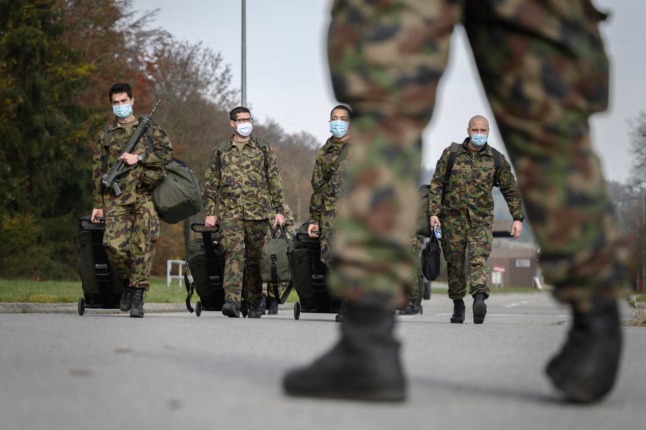 A new lawsuit seeks to challenge Switzerland's male-only military service requirement. Is this discriminatory? FABRICE COFFRINI / AFP