For members
What am I allowed to do in my backyard or apartment courtyard in Switzerland?
Do you have a private yard or share a common area with your neighbours? Here's what you are allowed to do.
Published: 11 August 2021 10:34 CEST
Updated: 24 July 2022 09:29 CEST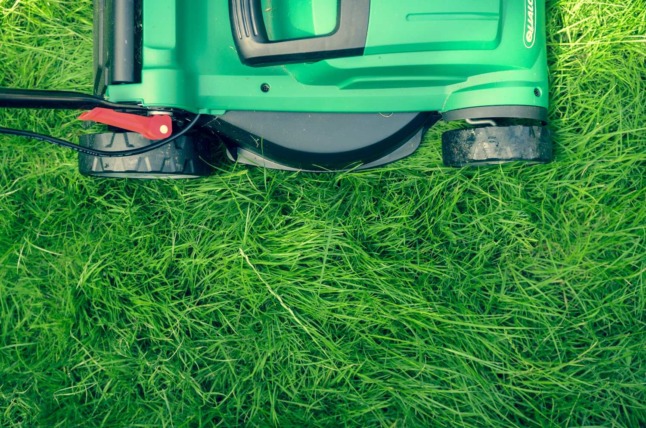 You may be restricted from mowing your lawn on Sundays in Switzerland. Photo by Daniel Watson on Unsplash
Switzerland ranked 'best country' in the world
Switzerland has been placed in top spot in yet another international ranking. But does it deserve such a high score?
Published: 29 September 2022 15:05 CEST