For members
'The probability of seeing a falling star is great': How to watch Thursday night's meteor shower in Switzerland
Thursday night's Perseid meteor shower is expected to be the best in years due to favourable conditions. Here's how you can catch it.
Published: 12 August 2021 18:12 CEST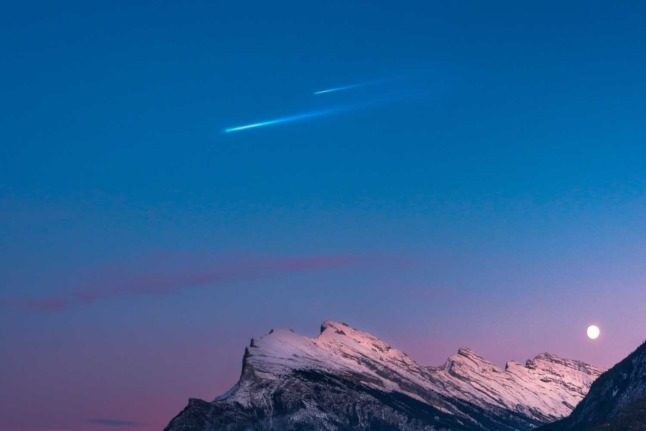 Photo by Neil Rosenstech on Unsplash
For members
10 francs: Everything you need to know about Flixtrain's Basel to Berlin line
In early May, German transport provider Flixtrain announced it would begin running services from Basel to Berlin (and back) from June. Here's what you need to know.
Published: 16 May 2022 16:55 CEST