For members
Why are French people now crossing the border to dine and shop in Switzerland?
People from France are now crossing the border into Switzerland to go shopping and visit restaurants, reversing the long-standing trend of going the other way. Why?
Published: 17 August 2021 16:26 CEST
Updated: 17 August 2021 18:09 CEST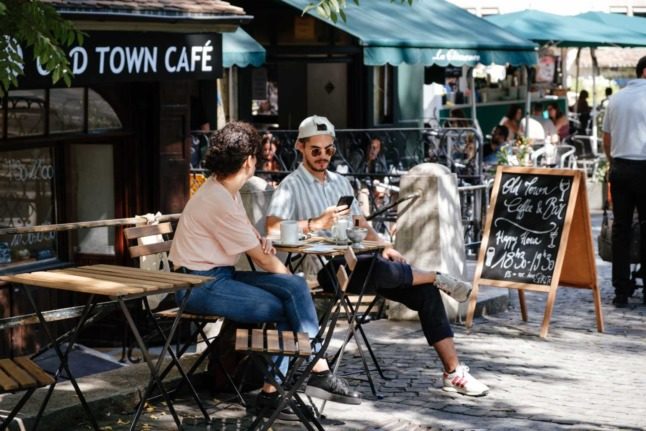 Why are Swiss cafes near the French border now suddenly much more popular? Photo: Photo by Johan Mouchet on Unsplash
For members
Why are Geneva and Zurich high among world's 'most liveable' cities?
Zurich and Geneva have been ranked once again in the top 10 best cities to live in but not everything is so rosy about life in Switzerland's two big cities.
Published: 23 June 2022 14:45 CEST