For members
Covid infections in Switzerland skyrocket
On Wednesday, Switzerland recorded 3,291 new confirmed Covid infections — nearly a double the numbers recorded last week. This means coronavirus cases are now reaching levels similar to those of the second wave in the fall 2020.
Published: 18 August 2021 13:43 CEST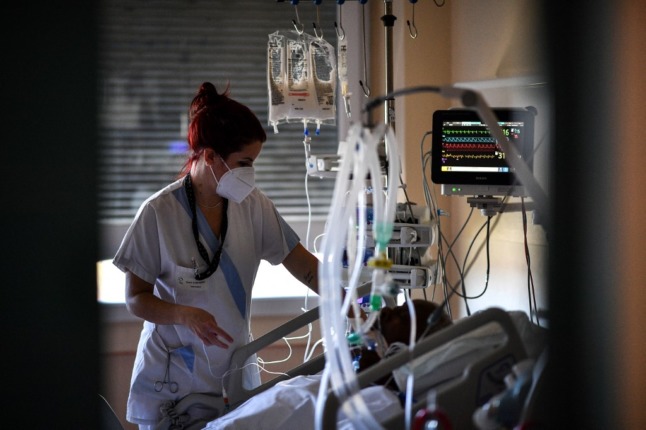 Things are getting worse in Switzerland, although almost all new infections are among the unvaccinated. Photo by Photo by Anne-Christine POUJOULAT / AFP)
For members
Reader question: When will Switzerland authorise second Covid booster shots?
Even as other countries have started to administer fourth doses of a Covid-19 vaccine and the infections are on the rise again, Swiss health authorities still haven't rolled out second boosters. This is why, and what lies ahead.
Published: 22 June 2022 11:29 CEST