For members
What names do foreign nationals give their babies in Switzerland?
Each year for more than three decades, the Federal Statistical Office has been publishing the first names of infants born in Switzerland the previous year. It seems that foreigners favour names that are typical of their national background.
Published: 20 August 2021 14:08 CEST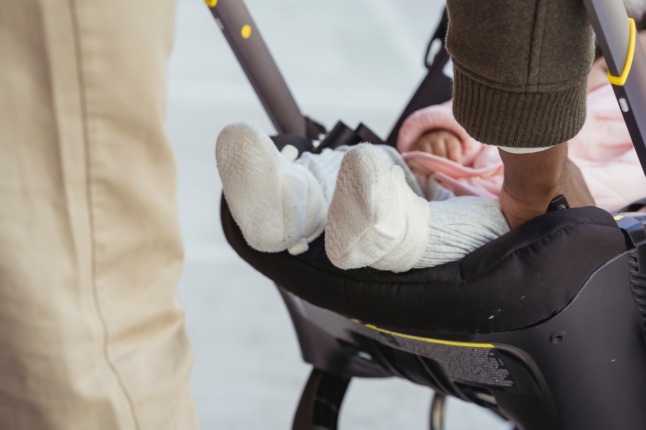 Foreigners give their babies names that reflect their nationality. Photo by Keira Burton from Pexels
For members
Is Switzerland's male-only mandatory military service 'discriminatory'?
Under Swiss law, all men must serve at least one year in compulsory national service. But is this discriminatory?
Published: 7 December 2021 16:50 CET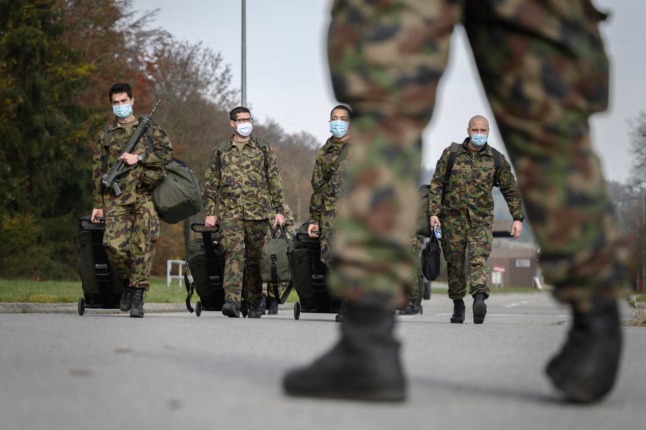 A new lawsuit seeks to challenge Switzerland's male-only military service requirement. Is this discriminatory? FABRICE COFFRINI / AFP