For members
Swiss Post to increase mail prices for first time in 18 years
Sending letters will get a tad more expensive in Switzerland as of 2022, with Swiss Post increasing prices by up to ten cents per letter.
Published: 26 August 2021 10:42 CEST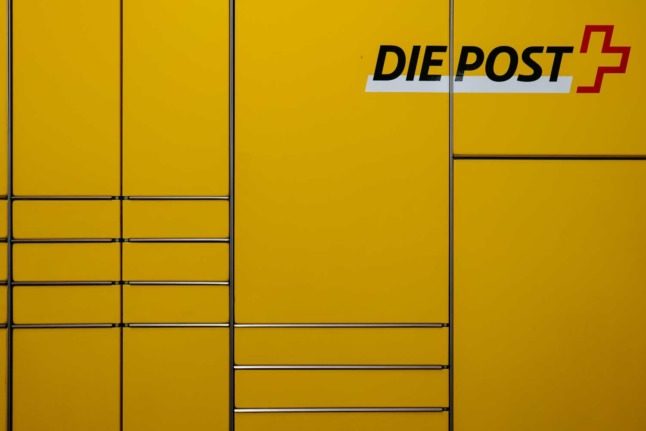 Swiss Post. Postage costs are set for a slight increase in Switzerland. Photo by Claudio Schwarz on Unsplash
For members
Can I have a fire in my backyard or courtyard in Switzerland?
The winter months are on their way and the weather is getting colder. If you're lucky enough to have a backyard, can you light a fire?
Published: 26 November 2021 15:38 CET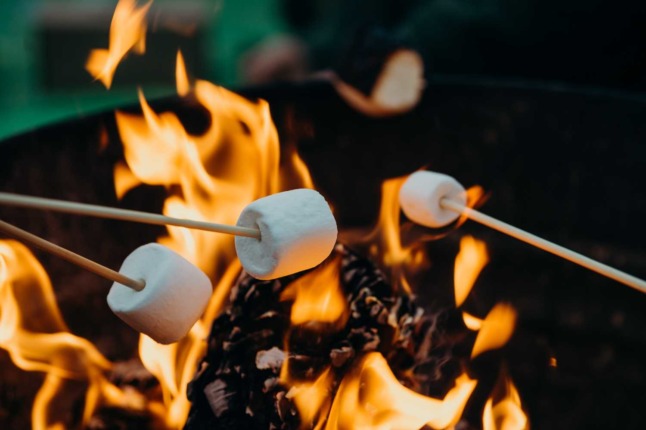 If you want to toast marshmallows in your backyard in Switzerland this winter, first make sure it's OK. Photo by Leon Contreras on Unsplash