For members
EXPLAINED: Why is Switzerland not part of the European Union?
In the world of multilateral pacts, Switzerland continues to eschew many international alliances. This is why.
Published: 31 August 2021 11:36 CEST
Updated: 7 February 2022 11:07 CET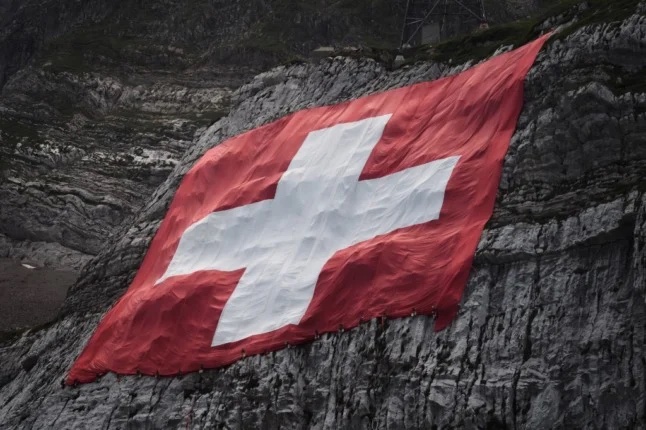 Proudly independent, Switzerland is not expected to join the EU. Photo by Fabrice Coffrini / AFP
Air-con, ties and lights: How Europe plans to save energy and get through winter without blackouts
In the face of possible energy shortages due to the Russian invasion of Ukraine, countries around Europe are taking action to cut their energy use and ensure that the lights remain on this winter. Here's a look at some of the rules and recommendations that governments are introducing.
Published: 3 August 2022 16:12 CEST