For members
Can an employer in Switzerland ask about an employee's ethnic background?
Switzerland's UBS Bank recently asked its employees online to divulge their ethnicity. But is such a question legal?
Published: 3 September 2021 09:36 CEST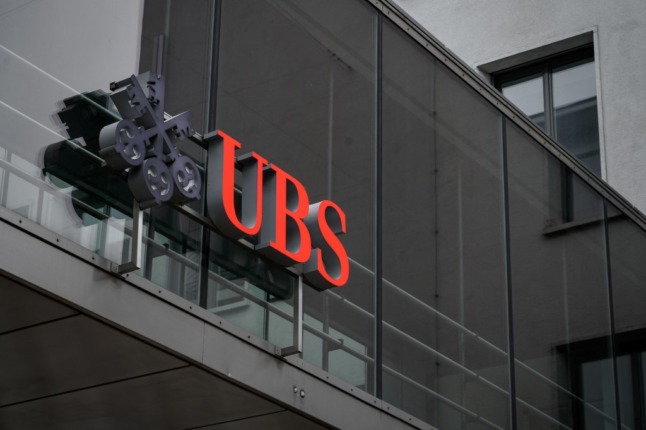 UBS is asking uncomfortable questions. Photo by Fabrice COFFRINI / AFP
For members
Which countries does Switzerland have working holiday visa agreements with?
Switzerland has made reciprocal agreements regarding working holiday visas with several countries. Here's what you need to know.
Published: 13 July 2022 09:51 CEST