For members
Is Switzerland likely to place new restrictions on travel from the US?
On August 30th, The European Union recommended tighter restrictions on American tourists. Will Switzerland follow suit?
Published: 3 September 2021 15:27 CEST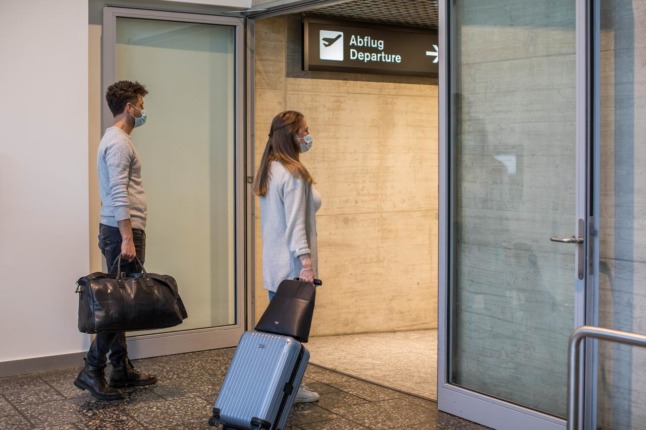 Whether or not US tourists can continue coming to Switzerland remains up in the air. Photo by Zurich Airport.
For members
Five European cities you can reach from Zurich in less than five hours by train
Switzerland is a beautiful country, but it also has a great location right in the centre of Europe, making it an ideal starting point for train travel. Here are five destinations you can reach in less than five hours from Zurich.
Published: 5 August 2022 15:14 CEST