For members
From 'natel' to 'ça joue': The Swiss French words which help you sound like a local
From "schmolitz" to "panosse", some words and phrases common in the French-speaking part of Switzerland are different from their equivalents used in France. Here is the vernacular you should master if you live in Suisse Romandie.
Published: 6 September 2021 14:29 CEST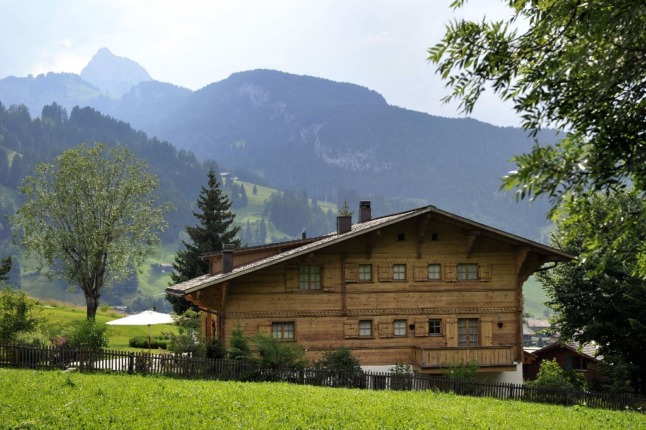 No, the chalet is not crazy. Photo by FABRICE COFFRINI / AFP
For members
'It's competitive': Essential advice for finding a job in Zurich
Looking for work in Zurich or contemplating a change? Before diving head first into your job search, here's some valuable information and advice from experts and readers who have managed to land a job in Switzerland's biggest jobs market.
Published: 20 January 2022 09:45 CET
Updated: 6 May 2022 11:39 CEST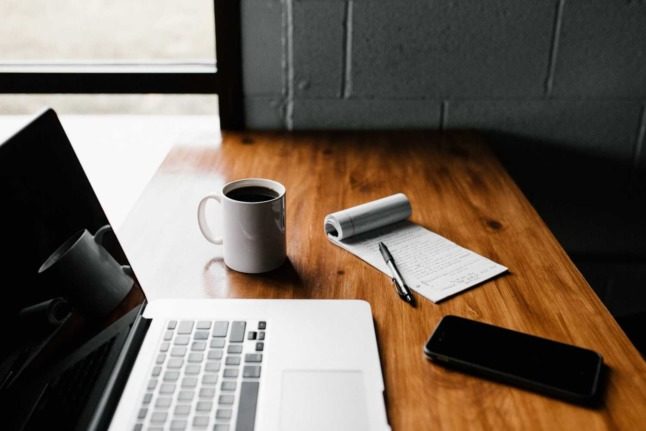 If you are looking for a job in Zurich, you will need these tools - along with The Local's Zurich job guide. Photo by Andrew Neel on Unsplash