For members
Today in Switzerland: A roundup of the latest news on Monday
Find out what's going on today in Switzerland with The Local's short roundup of the news.
Published: 6 September 2021 07:52 CEST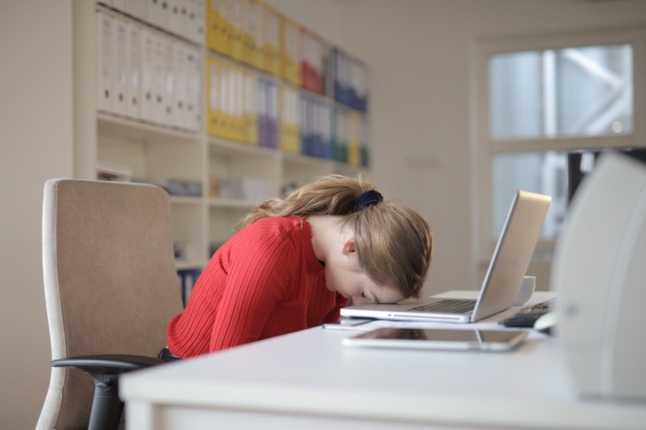 Customer service workers preferred to nap than answer phones. Photo by Andrea Piacquadio on Pexels.
For members
Today in Switzerland: A roundup of the latest news on Friday
Heating with wood to become more expensive, redacted vaccine contracts, and other Swiss news in our roundup on Thursday.
Published: 5 August 2022 10:24 CEST